Want OTHER ETSY SELLERS To
Promote YOUR Etsy Shop For FREE??
Discover How You Can
Get 6 out of 10 Etsy Shops To
Promote YOUR ETSY SHOP For
FREE!!

And They'll Be Super GLAD To Do It Too!
I have discovered a secret way to get OTHER ETSY SELLERS to promote MY Etsy Shop (& Email Newsletter) For FREE!!

IN FACT, I have a secret message that you can convo (PM) to other Etsy shops anytime you want...Result? ~6 out of every 10 Shops asked, AGREE TO PROMOTE!!!...FREE!!!!
WHY?? I show you something you can give these shops... something so IRRESISTIBLY VALUABLE (That costs you NOTHING)...That most shops can't HELP but say YES to you and PROMOTE YOUR ETSY SHOP!
THAT'S NOT ALL!!
Even If Shops DON'T Promote You,
The FREE GIFT You Give Them
STILL GETS YOU FREE
TRAFFIC!!!
HERE'S EXACTLY HOW MY SUPER SIMPLE METHOD WORKS!!!
(Stay with me here...This is POWERFUL)...
1) You Set up a FREE Account on Pinterest & on Instagram.
Don't worry, I show you exactly how to do this! (It's
easy to do & you only have to do this step ONCE)

2) You add some attractive posts! (SIMPLE - I show you
where to get TONS of great stuff to post in just
MINUTES!)
3) Choose 10 popular ETSY shops that sell stuff that
"compliments" (but doesn't compete with) what you sell
(again easy to do!)
4) POST a special template (That I GIVE YOU) that feature
these shops AND yours too! (also easy to do!)
5) FINALLY, send the special PM (That I GIVE YOU) to the
10 shops....DONE! (It couldn't be easier!!!)
Now, RINSE & REPEAT As Desired!
FREE TRAFFIC TO YOUR
ETSY SHOP!
(Plus MORE Sign-Ups For Your Etsy Newsletter!!)
On Average, 6 out of 10 shops you PM will
promote you back FREE on all their social media!
You ALSO GET even MORE FREE TRAFFIC
from your OWN Pinterest & Instagram posts!
IT'S SO SIMPLE TO DO!
YET SO POWERFUL!!
I am THAT CONFIDENT you will SUCCEED with this
powerful upgrade package!!!
A valuable package like this could go for $47- $67 or more! IN FACT, I've had other marketers tell me I should offer this at even HIGHER prices! $97- $127!!!

But TODAY You Get This Entire
UPGRADE KIT
– Detailed PDF!
– Time Saving Image Template!
– My SECRET PM That Gets 6/10 Shops Promoting ME!
– My NO RISK Unconditional Guarantee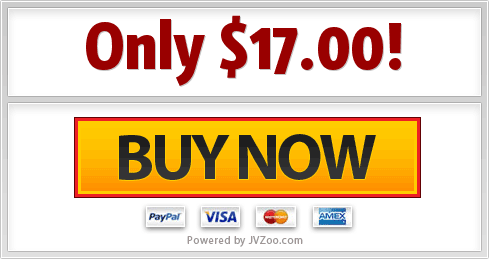 THAT'S NOT ALL!!
Act TODAY & Get This
SPECIAL BONUS INCLUDED
FREE
(Our LATEST "Hot Off The Press" Report!)
Secret Ways To Use Instagram To
ZERO IN ON BUYERS LIKE A GUIDED MISSILE!!

This DYNAMITE report shows you how to use Instagram to MAKE MORE MONEY in LESS TIME with MUCH LESS EFFORT!!!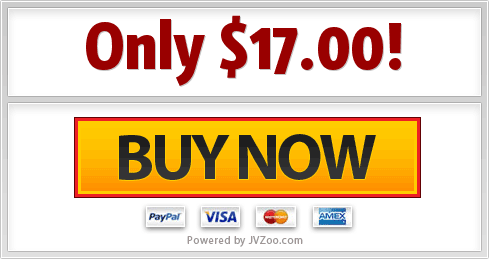 WARNING!! Click off this page and you lose your chance for this valuable upgrade!
LAST CHANCE! There is NO DOWNSELL to this generous offer!